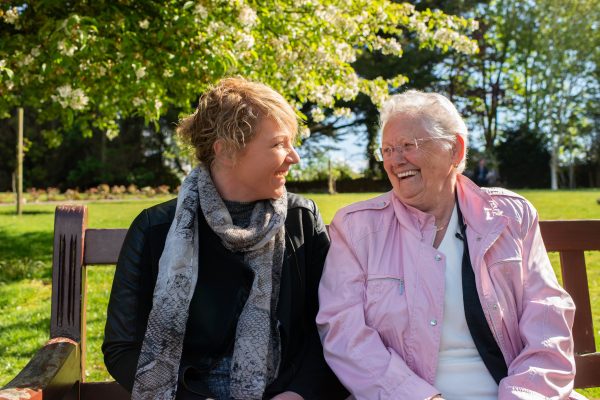 Will you help us make a difference?
Volunteering for the RAF Association is a great way of developing your skills and meeting new people, at the same time as supporting members of the RAF community in your local area who need your help.
Train with the high flyers.
Our welfare courses are nationally recognised and are either certified through Investing in your Future or accredited on the Regulated Qualifications Framework (RFQ); the same body that approves GCSEs and NVQs.
Volunteers supporting the Association will benefit from:
Making a real difference to the lives of people in their community

The opportunity to learn new skills and develop their existing ones

Full training and ongoing support, in a variety of roles

Instant access to our guides and resources for volunteers

A sense of pride knowing you have helped someone from the RAF community