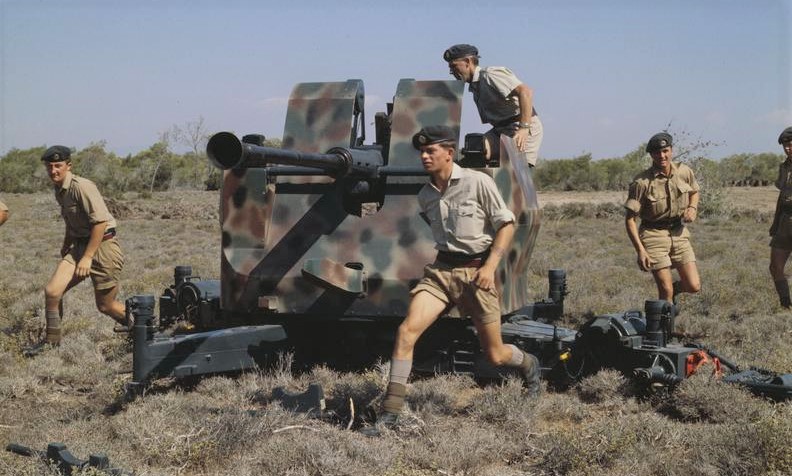 Armed Forces Compensation Scheme (AFCS) & War Pensions (WP)
The RAF Association, as part of its welfare provision, offers a long-standing, reputable War Pensions (WP) & Armed Forces Compensation Scheme (AFCS) service.
It provides free confidential guidance, advice and, if required, representation at all stages of a claim (including at Tribunals) in conjunction with these schemes.
In simple terms, the WP and AFCS schemes are designed to compensate individuals for a medical condition or injury sustained while in RAF Service. The two schemes are governed by separate legislation.
The WP Scheme is for problems that have arisen by Service, up to 5 April 2005. They cannot be claimed until discharge from full-time service. Importantly, Service personnel need not have been in an operational situation to qualify, as most duty & sporting activity would satisfy the legal test for consideration of an award.
The AFCS Scheme became responsible for compensation for problems that have arisen by Service after 6 April 2005. These claims have tighter legal boundaries of acceptance for injuries – advice is imperative. Most importantly, these claims must be made within 7 years of incident/injury/accident and can therefore be claimed whilst still in service.
The RAF Association can provide a point of contact for current or former RAF personnel who may wish to talk through either an existing or a potential claim. If you need independent, confidential advice, we are here for you and enjoy a very high success rate with claims/tribunals with which we have provided support & representation.
You are encouraged to have a look at Veterans UK where detailed information & legislation can be studied.  JSP 765 has detail also.
For all related enquiries, please contact Sarah Gale via email or mobile: 07825 828216. Alternatively, you can call the Customer Care team on: 0800 018 2361 (open 0900-1700 excluding weekends and bank holidays).
Eligibility: Serving Personnel and Veterans