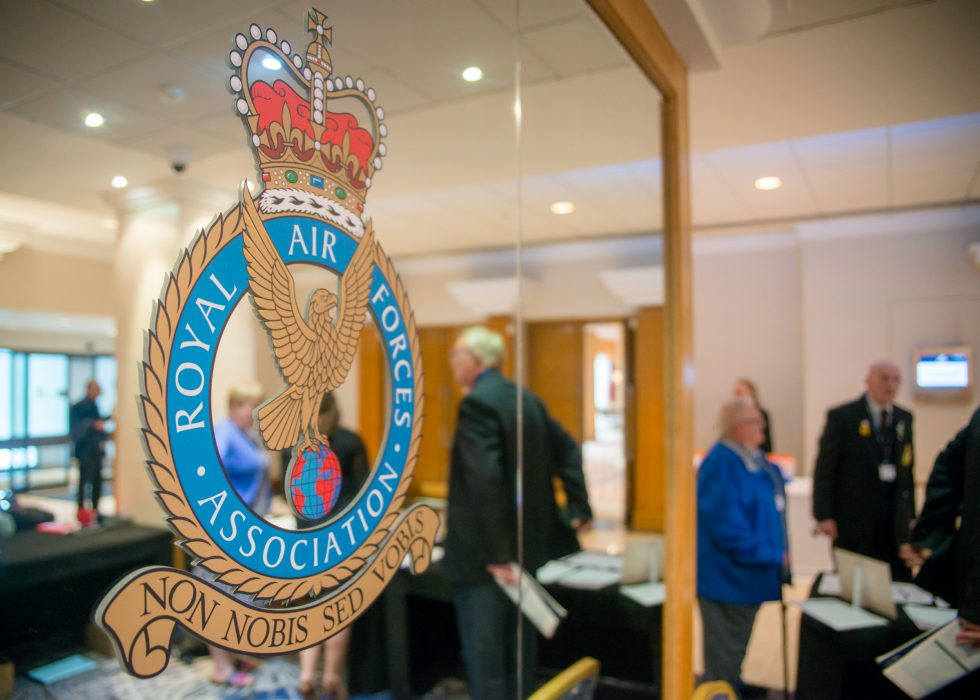 Where?
Hilton Birmingham Metropole

When?
Friday 21 – Sunday 23 October  2022
Annual conference 2022
The RAF Association's Annual Conference is the largest membership event in our calendar.
The Annual Conference is the Association's AGM which sees delegates from branches all over the world gather together to renew old friendships and debate the business of the day.
The 2022 event will be held at Hilton Birmingham Metropole from 21 to 23 October 2022. This is your Conference and your chance to contribute to important discussions on future plans for the Association. It is also an excellent opportunity reconnect with other members of the Association.
Registration for Annual Conference 2022 is now OPEN!
To attend, you will need to register your place by 30 September using the button below.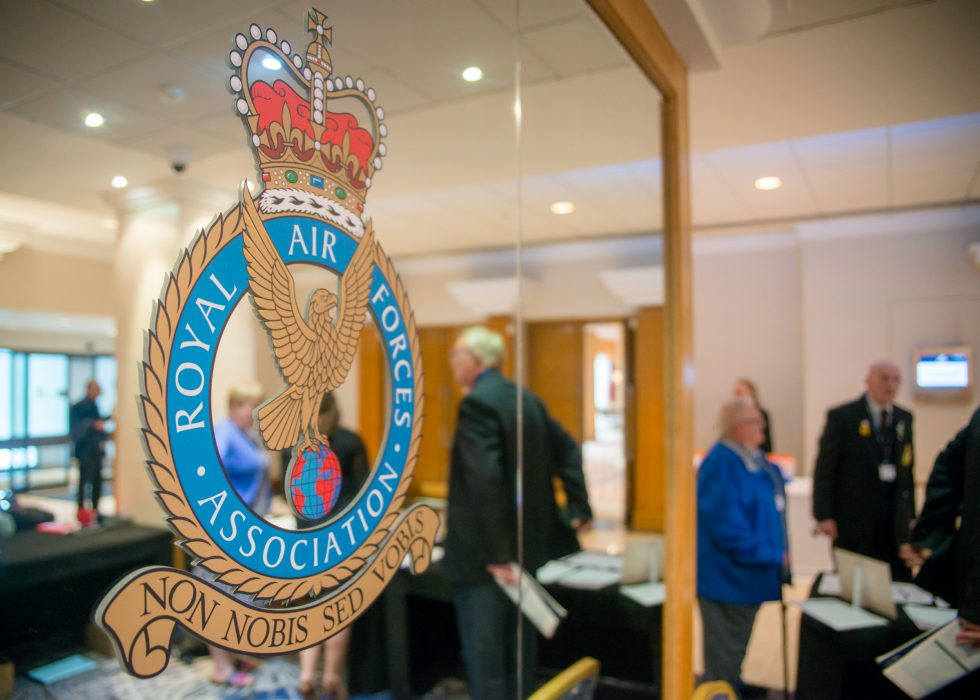 Booking your accommodation
Please note that you will need to book your accommodation directly with the Hilton Birmingham Metropole by calling 0121 780 6262 (select option 1 and quote reference: FSRAF).
Conference Programme and documents
Once registered, we will keep you updated by email. The most up-to-date information will be available on the members' portal. Login and view these documents here.
If you have any questions relating to Conference, please contact Adelle Jarvis, Branch and Membership Operations and Plans Manager on 0116 268 8769 / adelle.jarvis@rafa.org.uk.