We are delighted to announce that the first residents have moved into Rothbury House, the RAF Association's newly refurbished independent living complex.
In 2021, supporters, branches and members from across the globe came together to help the Association raise £500,000 to convert Rothbury House into high-quality retirement homes for RAF veterans, and the spouses, widows and widowers of those who have served.
Following the success of the appeal, the first tenants are now moving into some of the 16 apartments created during the first phase of the Rothbury project that will ultimately house 26 members of the RAF community.
The RAF Association's Director of Welfare and Wellbeing, Rory O'Connor, said he was thrilled the charity was able to respond to an overwhelming need for more good quality affordable retirement accommodation for veterans.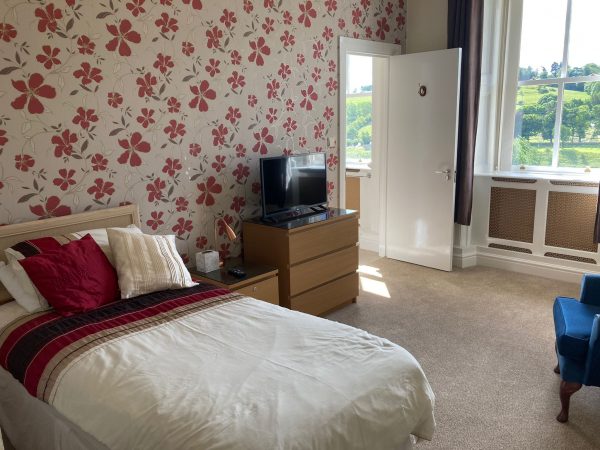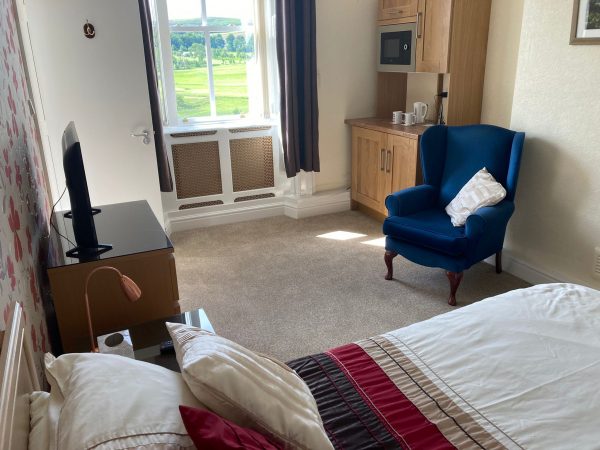 "We understand the detrimental impact that inadequate accommodation, loneliness and isolation can have on our community's wellbeing, particularly among older veterans.

"We are delighted that we can now provide more people with a safe environment where they can live independently for longer, surrounded by a community of like-minded people.

"I'd like to say a huge thank you, on behalf of the Association, to everyone who fundraised or simply made a donation, which we know isn't easy in these challenging economic times. Your support will help to ensure that people who gave their all for this country can feel safe and secure in their later years".
Rory O'Connor – Director of Welfare and Wellbeing
With just a few of the new apartments still available, would-be tenants are being urged to contact the Association. RAF veterans, their spouses, widows or widowers in any part of the UK who are looking for independent living accommodation are welcome to apply.
Rothbury House shares a site with existing RAF Association retirement accommodation at Lord Tedder and Malcolm Courts. All of the site's residents share communal facilities including a dining room, lounges and extensive gardens. Daily meals are prepared by an onsite chef.
More information about RAF Association accommodation is available on our Retirement accommodation page.