Take on a fundraising challenge – sign up today to help make a difference to people like John.
John is on medication for life for his post-traumatic stress disorder (PTSD), but sometimes the medication and counselling cannot stop the dreams. When these dreams were getting more frequent and he started to lose control, he got in touch with the RAF Association for support.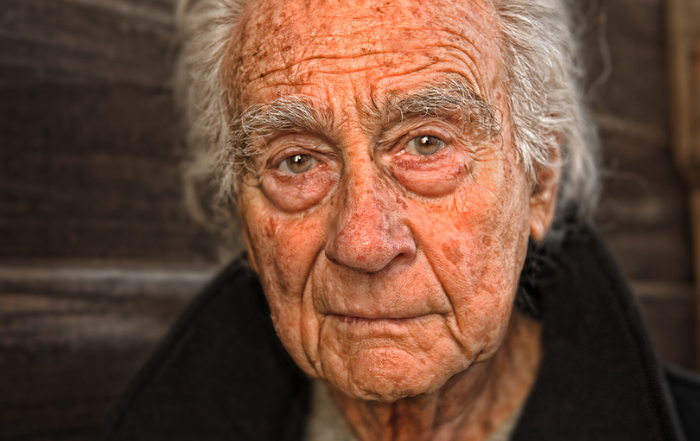 He recalls his childhood fondly. He grew up learning about the military as his dad served in the Second World War. When he was alone in the house, John used to sit and look at all of his dad's war medals. As a young man, John went through the rebellious phase that many do, growing his hair long and working in a shipyard. His father didn't approve and provided him with some very blunt advice, 'get a haircut and enlist.'  
He did just that, joining the RAF in 1965. John served for nine years, working on top-secret crypto equipment. The work he was trusted with was so secretive that he even had a list of those who were and were not allowed into his workroom. 
John says he has strong shoulders and has held a lot of responsibility throughout his career. But there is only so much you can take on before it becomes too much and John was diagnosed with PTSD. He was managing his condition until very recently when a lot of stressful things happened in a very short period of time. John's father passed away, his wife was diagnosed with cancer, his son is gradually losing his sight and the family were made homeless after retiring. 
John started to experience vivid dreams of sitting in a hearse, the coffins of his mum and dad are in front of him. When he looks closer he sees that they are skeletons and they smile up at him. He wakes up terrified and screaming.   
Following the advice of an old RAF colleague, John eventually got in touch with the RAF Association. After a long conversation, their welfare officer arranged for him to have a couple of days visit to RAF Linton-on-Ouse. A bit of rest and relaxation for his wife, and the good memories of the past for John. John says: "As soon as I got in touch it set me back on the road of recovery. It just gave me some of my psychological strength back that I'd lost."  At the station he was escorted around for the two days by the Station Warrant Officer, and met the Station Commander. He visited the Air Traffic Control tower and learnt about the history of the station. He was also treated to the full dining experience and felt thoroughly taken care of during his time there. 
The support he received from the Association didn't stop there, as the couple also received a subsidised break to a Wings Breaks hotel in Weston-super-Mare. It was a chance for his wife to visit her friends and family that still lived in the area, both of them knowing this may be the last chance she would get to do so before the cancer became worse. 
When John reflects what the support means, he said:
"without that support I would have tipped over the edge. I was so close to snapping, just being back in the RAF fold made me feel that a weight had been lifted."  
Through years of living with PTSD, John has coping mechanisms, but he would advise anyone who is struggling in any way to ask for help: 
"When you're wearing the uniform you think the world is your oyster, as you get older you never know what is going to happen."
The RAF Association is here to support the RAF community, find out more about the the types of support we offer here.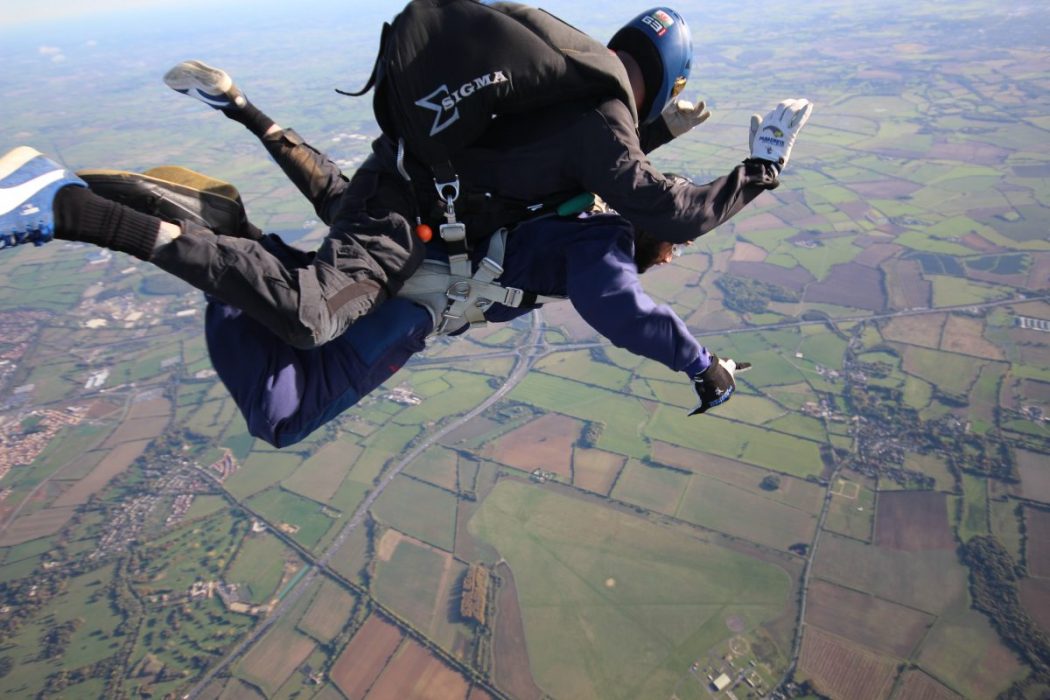 Taking on a fundraising challenge
You can help support people like John by signing up to one our fundraising challenges. We run a variety of events throughout the year under a range of disciplines: RAFA Flies includes our skydiving and wing walking events, RAFA Adventures for hiking, virtual community fundraising challenges and our ultra challenge series, RAFA Runs to join us on The Great North Run, London Marathon, Station 10k challenges as well as other running events across the UK and finally, RAFA Rides, our flagship global cycling event which promises to be bigger and better than ever for 2022!
Choose your challenge by clicking the button below.